Welcome to Brussels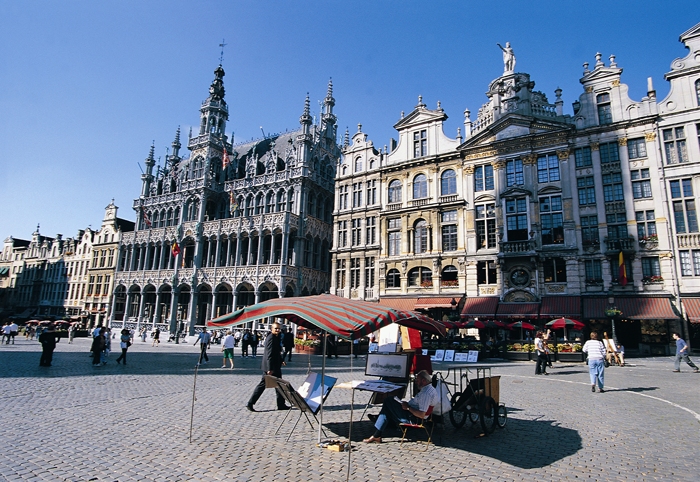 The Grand'Place © M. Van Hulst
Brussels, the capital city of Belgium and the political and administrative capital of Europe, is a city of surprising richness and diversity. Furthermore, it is a cosmopolitan city where many different cultures live together and where different languages can be heard on each street. This liveliness and international flair is, of course, intimately related to its role as a crossroads for all of Europe.
The heart of Brussels and the place to start getting to know the city is the Grand'Place (Grote Markt), a 5 minutes walk from the conference venue. This historic market square with its splendid guild houses and the impressive Gothic beauty of the Town Hall, is widely considered to be one of the most beautiful town squares in Europe.
European District © photos M. Van Hulst
With a wealth of architectural styles, Brussels is the cradle of art deco with houses by the famed Victor Horta, together with a wealth of Gothic churches, Flemish Renaissance architecture and charming classical buildings such as the Palais des Nations and the Palais Royal.
A many-faceted city, Brussels attracts a great number of visitors due to its diversity of attractions. From fascinating museums and antique markets to an impressive selection of restaurants and bars, numerous shopping experiences and a frenetic nightlife, Brussels offers something for everyone.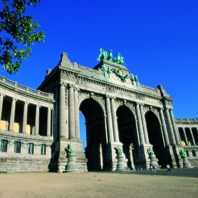 The Cinquantenaires © Brussels International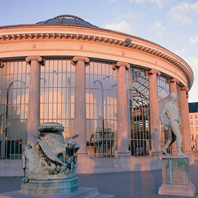 The Botanique © M. Van Hulst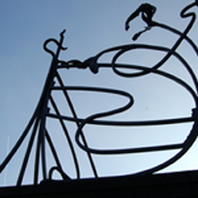 Art Deco © BITC - O. van de Kerchove
More information on Brussels can be found at www.brusselsinternational.be


SQUARE - Brussels Meeting Centre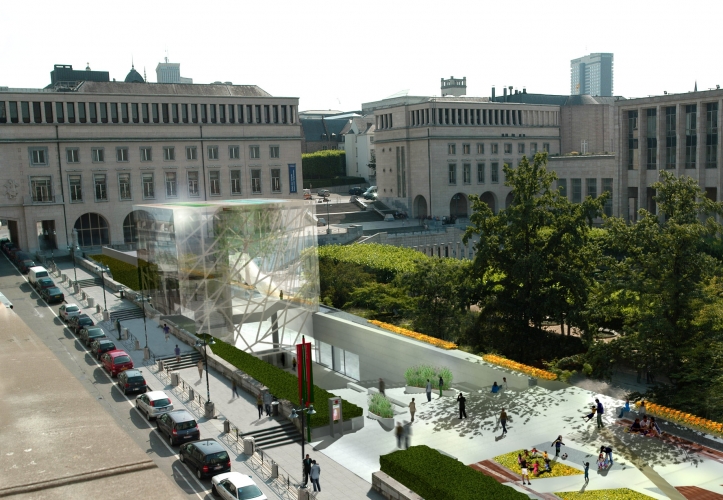 SQUARE is located in the heart of Brussels and is housed in the extensive former Palais des Congrés, an elegant, architecturally significant building originally constructed for the 1958 World Expo. Many of the original features, including expansive murals by Paul Delvaux, René Magritte and Louis van Lint, have been carefully restored and are now juxtaposed with contemporary design conceived by a team of leading European designers.
Contact
SQUARE - BRUSSELS MEETING CENTRE
Glass Entrance
rue Mont des Arts
B-1000 Brussels

T +32 (0)2 515 1300
http://www.square-brussels.com
How to Reach the Square